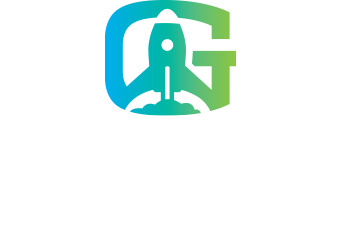 Don't Make Your Sales People Product Experts
08/17/2021
Salespeople are not product experts
The outdated view that your salespeople should know everything about your product is still prevalent, especially in small and growing businesses that have limited staff.
However, being a product expert is not the job of your salespeople. As a matter of fact, I would say that if your salesperson is a product expert, they probably aren't a great salesperson.
You have technical product experts or product development teams who design, create, and maintain your products.
These are your product experts (and not your salespeople)!
The real job of salespeople
Salespeople should be experts in matching a customer's pain/challenge/problem with your product or service.
By the time a customer decides to engage with your business, they have oftentimes done a significant amount of research about their problem/challenge/need. They've also done a lot of research about your competitor's products.
Therefore, your salespeople focus should be understanding the customer's problem, pain or challenge and matching it with your product.
This means dedicating more time, effort, and work to sit down with a customer and listen and understand what problem/challenge/need they are trying to address.
The link between salespeople and product experts
Once this matching has been completed, salespeople can collaborate with a technical product expert to show your customer exactly how a product/service meets their specific need.
In summary, your salespeople's job is not to know everything about your product/service. Instead, their job is to find out what challenge or need a customer is trying to meet and then work with a technical expert to match that with your product or service.
Keep Up With Us
Want to stay up to date on our projects and innovations? Subscribe to our newsletter to learn more from me and stay informed on new ways to grow your business.
Lets Talk About Your Business
Click here to schedule 15 minutes with Dan