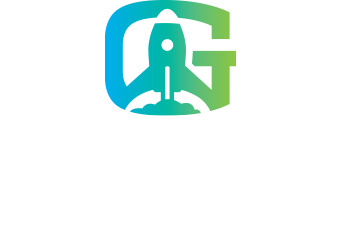 Don't Just Hire Talent, Develop It
10/19/2021
The starting point of growing your own talent
Part of being a successful growing business is hiring talent and letting them do what they are good at.
However, when it comes to salespeople, it is more advisable to get someone that not only gets you off the launch pad but also helps you develop your own talent.
You can achieve this by hiring someone who is just starting their sales career or is new to the sales profession. This will allow you to develop that talent.
How to develop your sales talent
To help your salespeople to become operational and profitable, you need to:
1. Set them up to succeed
This entails having your marketing framework, understanding who your customer is, and having a decent lead generation engine up and running.
2. Get them on the court
Have someone work with your sales people through a combination of videos, classroom learning, and role-playing. After that, give them hands-on experience by getting them into sales situations early. They may not know all the rules yet, but they will start learning the important things about sales.
3. Let them make mistakes
Making mistakes is inevitable. But your sales people are better off learning under your roof where you will be able to teach and correct them. They will learn from their mistakes and grow, which will lead to the overall growth of your organization.
Getting your new sales team ready
Getting a sales team ready depends on the scale at which you are hiring. But ideally, they should be ready within 45 days, but no more than 90 days.
To achieve this, make sure that you are keeping things simple. Equip them to listen to your prospect and match what you do to that prospect's pain/challenge/need.
However, if you find yourself taking more than 90 days, most likely you are making this a bit too complex. For instance, relying on your salesperson to do things that you probably shouldn't be relying on them to do such as be a demo expert or a product expert.
In summary, developing your own sales talent within your organization will give you a chance to teach your salespeople how to positively respond to your prospects. This will lead to the overall growth of your organization.
Keep Up With Us
Want to stay up to date on our projects and innovations? Subscribe to our newsletter to learn more from me and stay informed on new ways to grow your business.
Lets Talk About Your Business
Click here to schedule 15 minutes with Dan