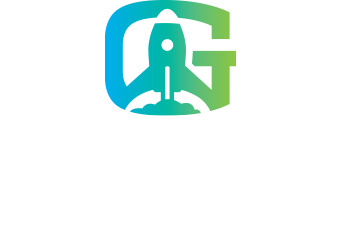 Don't Hire Salespeople
08/03/2021
Learn from the Industrial Revolution. . .
Don't throw people at a problem! If you don't understand your target market (and their pains and challenges), then you are not ready for salespeople.
I know this is counter-intuitive to grow your sales, but please, wait.
How to know when you ready for salespeople
Well, first you'll need to make sure you have expressions of interest for a salesperson to follow up on. This means investing in the hard work of defining and speaking to your target market.
But how many is enough? Here's the consultant answer: it varies! In general, I'd recommend using similar companies as benchmarks.
At the end of the day, sales is a numbers game. You have to generate a certain number of expressions of interest which will generate a certain number of leads. These leads will eventually generate your sales pipeline, ultimately resulting in sold deals.
A profile of the salespeople you need to target
When you get to the point where you are ready and want to hire a salesperson, find someone who:
is a listener. Great salespeople are great listeners
is process-driven and will be able to follow your sales process.
has an entrepreneurial mindset, just like you, in founding your company.
In addition, you can use personality testing, such as a DISC assessment, to assess how you can work with the person and their strengths.
This will be very helpful in finding the right kind of salesperson for your organization.
In summary, don't hire salespeople until you have enough expressions of interest for a salesperson to close sales.
Keep Up With Us
Want to stay up to date on our projects and innovations? Subscribe to our newsletter to learn more from me and stay informed on new ways to grow your business.
Lets Talk About Your Business
Click here to schedule 15 minutes with Dan