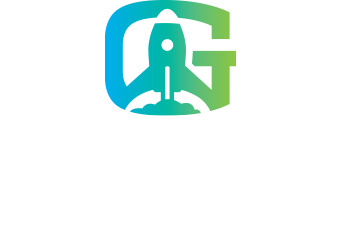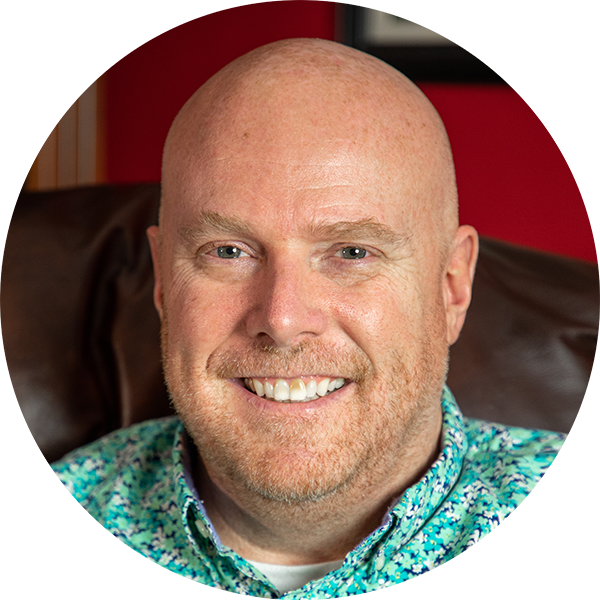 Why Grow with Dan?
My purpose in life is to teach and coach. It's literally in my DNA—my mom is a teacher and my dad was a coach. I'm passionate about helping people and their companies reach their goals.
After 30 years, I definitely know how to, but more importantly I know how NOT TO and am willing to leverage my lumps, bruises and scars to help you achieve your goals.
I work with
Entrepreneurs/founders/leaders of technology businesses up to $25 million in annual revenues
Private equity firms and family offices that invest in technology businesses that have up to $25 million in annual revenues
Enterprise technology sales professionals and leaders
Challenged with
Stagnant sales and profits, evidenced by:
Constipated sales pipelines

Long sales cycles

Inconsistent and unpredictable profits and revenue
Time and money spent with prospects who can't or don't buy
Selling a great product or offering that is in its mvp (minimal viable product) or initial stage
To Deliver
Consistent, profitable sales to fuel growth and spur investment
Better return on investment of your scarce resources
HOW CAN WE
WORK TOGETHER?
Individual Coaching/Mentoring Engagement
($275/hr. or a fixed price project)
Workshops, Strategy Sessions, and Mentoring for Executives and Sales Teams
($275/hr. or a fixed price projects)
Fractional Sales and Marketing Leadership
(Monthly Retainer Plus % of Sales)
Training Via My Online Classes
Speaking at Your Conference, Webinar, Podcast or Online Event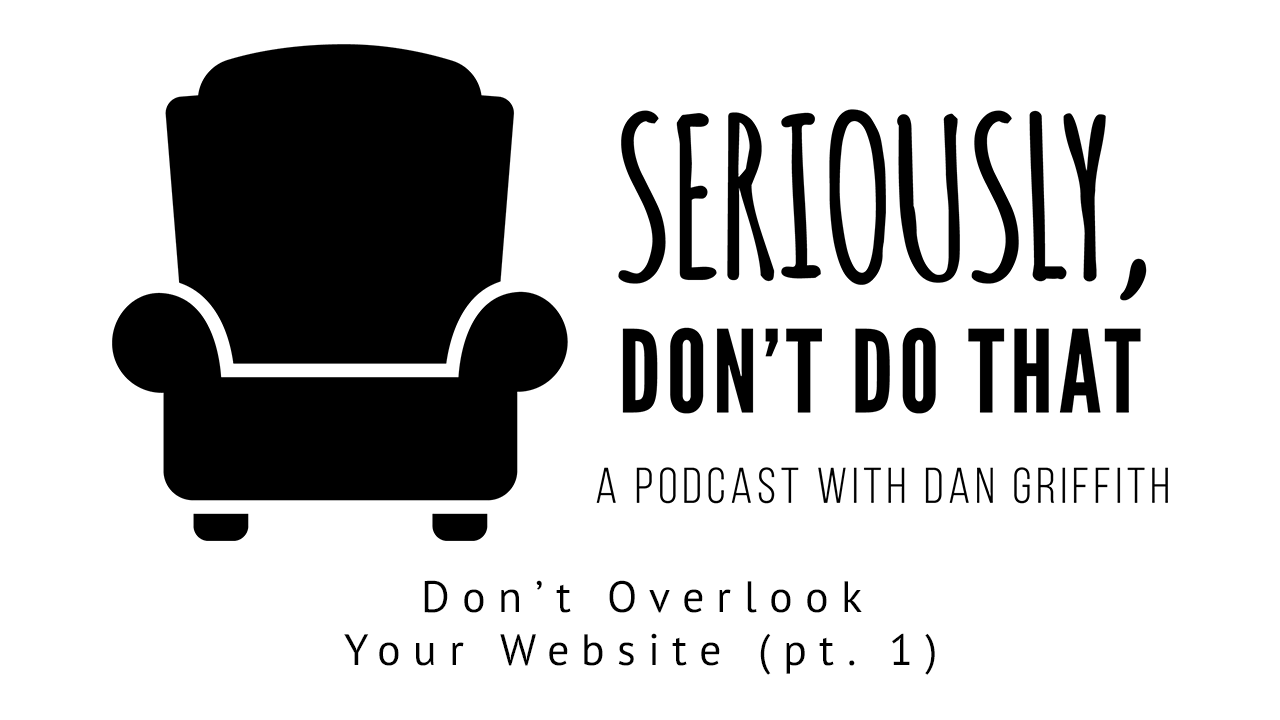 Don't Overlook Your Website, Part 1
11/09/2021
Having an effective website is critical in getting prospective customers and should not be overlooked. A website that is very simple, targeted, has a call to action, chat option, and internal pathways with group content will help you to grow and succeed.
What Others are Saying
"Dan's honest and practical advice have been very valuable to me as an early stage entrepreneur. What became instantly clear during our first chat, was that he knows his stuff and that he was eager to help. Whether it be on business modeling, sales strategy or general entrepreneurial discussions, I found him to be very knowledgeable, insightful and passionate. I would highly recommend his services. For me, he's the kind of person you'd want on your team."
Graham White, Co-Founder & COO, Modus3
---
"I have been fortunate to have worked with Dan three times, which was quite intentional. Dan is cerebral and analytical yet can break complexities down to the simple and actionable, which is critical for a new and/or fast growing business. Additionally, Dan absolutely excels at aligning product, marketing, and sales to pointedly pursue the best course for Net New revenue. It's clear that Dan has spent much of his career working for large organizations because he understands structure, but knows when and how to apply it to growth businesses appropriately. On top of all of this Dan has legal and accounting acuity, which will show through in contract negotiations, cash flow / P & L analysis, sales projections, and beyond. You hire Dan and you are hiring an accomplished COO/CMO/CRO with skills not commonly found all in one place."
Mark McDermott, Partner, Sound Equity, Inc.
---
I've had the opportunity to work closely with Dan over the past year and have witnessed first-hand his exceptional management skills. This year Dan has worked closely with our sales team to not only increase our sales volume, but increase our profit margins tremendously. Dan also used his extensive knowledge in Government and Banking to secure funding during this COVID crisis when other small businesses were struggling to get financing to keep their doors open. Dan also implemented several cost cutting strategies in our accounting department that contributed significantly to our bottom line . In addition, Dan has developed a strategic plan that our company is in the process of implementing that will sustain our growth sucess for many years. I honestly can't think of a better person to partner with your business than Dan Griffith whether you're a small company or a large corporation. He's the full package.
Randy Mayfield, Principal, All About Flooring of SC
---
"I first met Dan when he was managing the sale to a customer of mine and it was clear that he knew exactly how to market, position, and close with skills beyond the product. In getting to know Dan in other opportunities he continued to impress with his knowledge and professionalism – to the point that I asked Dan to advise me and work on market opportunities. He is the prototypical entrepreneur CMO/CRO who can bring value to many organizations."
Dan Elam, Expert for Information Governance Software and Strategies